We happily take custom orders for gigs, private show and command for our CD.
ORDER HERE
Nouvel EP "Leurre d'été"
4 titres Rework + inedit
(Décembre 2016)
12€ FDPI
1er EP JANE FOR TEA
6 titres (Décembre 2012)
Rupture de stock
ALBUM JANE FOR TEA
12 TITRES (Mai 2014)
​
Rupture de stock
CD1. Petit Matin
1 Birds That Change Colour Dew
2 Blick Bassy One Love
3 Cheikh Lo Feat. Flavia Coelho & Fixi Degg Gui
4 Christine Salem Mi Larg'ra Pa Lo Kor
5 Mariana Ramos Kamin Di Mar
6 Christophe Stella Botox
7 Eels Packing Blankets
8 Françoiz Breut La Conquête
9 James Feet Of Clay
10 Jane For Tea Sweety
11 Joe Bel Hit The Roads
12 La Yegros Feat. El Gato Muñoz Iluminada
13 Leyla McCalla Fey-O
14 Lisa Simone Ode To Joe
15 Pain-Noir Feat. Mina Tindle Jamais L'Or Ne Dure
16 Radiohead Desert Island Disk
17 The Hollies Bus Stop
18 The Velvet Underground & Nico I'll Be Your Mirror
19 Villagers Everything I Am Is Yours
20 Woods Hollow Home
21 Martha High Lovelight
22 Michael Kiwanuka One More Night
23 Monika Secret In The Dark
Retrouvez tout l'esprit de FIP dans le Coffret FIP, volume 2. Réalisé par nos programmateurs et publié par le label Wagram, le Coffret FIP, volume 2, ce sont 5 albums, 5 ambiances, plus de six heures d'écoute et une musique pour accompagner tous les moments de votre vie.
• Au Petit Matin, le soleil se lève, la nature s'éveille, les oreilles sont fébriles… écoutez notamment Cheikh Lo, Lisa Simone, Woods, Eels… pour un réveil en douceur.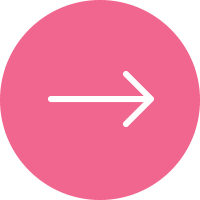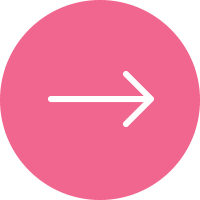 ALBUM
SONGS FOR THE SEA
DES UKULELE SIRENS
au profit de la protection des Océans
​
You can support and help JANE FOR TEA
if you want :